BRandSONS LLC is a leading Information Technology (IT) consulting company providing custom software development, implementation of packaged IT Solutions, and Technical Staffing services to companies and governments. Our expertise is in the full life cycle development and integration of client/server, Internet, and wireless systems.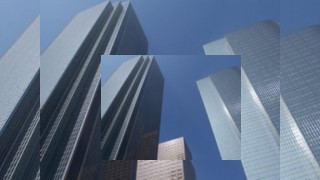 BRandSONS LLC - reliable, scalable, and cost-effective solution for your eBusiness needs.

We help our clients in Healthcare, Financial Services, and IT Consulting industries achieve competitive advantage over their competitors implementing cutting-edge technologies and solutions. Our partners are among the leading companies in the Computer industry. We provide our employees with an unlimited opportunity to grow and build their careers.